Area rugs are beneficial to home aesthetics, which is why here at Americarpet we picked 7 reasons why buying an area rug for your home is a good idea.
1) Area rugs help you section your room and ensure that one area of your home does not spill over into another room or area.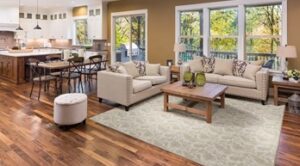 2) Area rugs reduce echo and isolate the sounds of your home.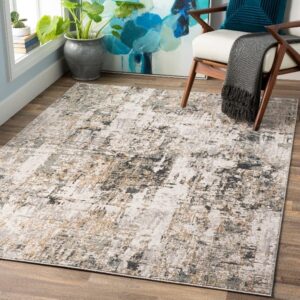 3) Area rugs are comfortable to walk on and reduce the impact on the joints.
4) Area rugs are aesthetically pleasing.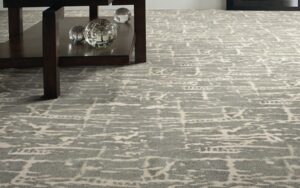 5) Area rugs keep your feet warm.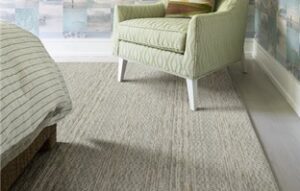 6) Area rugs complete your aesthetic and draw all aspects of your interior together.

7) Area rugs are useful for households with small children or pets as they create a soft surface for playing on and minimize the risk of kids being hurt when they fall.