Colorful Area Rugs
Have fun with colored patterns. Vivid blues, magentas, reds, oranges, or greens can make a difference by complementing neutral colors on chairs, a sofa, a coffee table, a rug, or a hard floor. A spectacular color palette always impresses.
Minimalistic
For minimalist decor, geometric prints in beige, black, white, and soft neutral colors can make an area look stylish. Graphic patterns are just the way to go for something eye-catching in interior design that plays well with every style and space.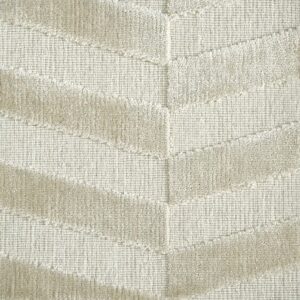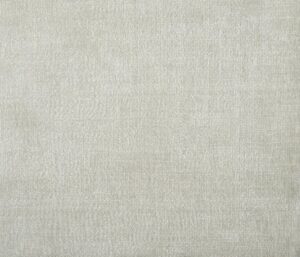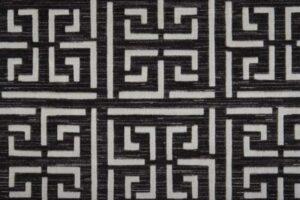 Sisal Area Rug
A sisal rug is an easy way to add texture to your space and they are not just for the patio. Have a solid jute rug for a clean look. Jute rugs can be round or rectangular.
Animal Prints
This always in style pattern can completely change the look of any contemporary space. Zebra, leopard, cheetah, and cowhide rugs add a glam & rustic vibe. And because the patterns are usually neutral in color, they will match your existing decor. You can even pair with different prints and styles within a space.