At Americarpet We have thousands of rugs for You to choose from in the USA & abroad, that is why We offer custom rugs in a large variety of luxurious styles & designs. Custom rugs are available in rich textures ranging from nomadic weaves with long, radiant, lustrous plush pile with supple handle, to dense, fine weaves suited for detailed and sophisticated patterns.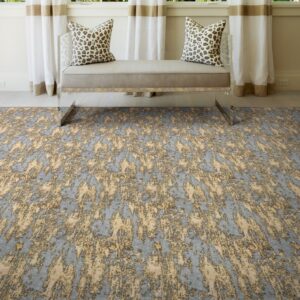 Custom sizes & Rugs offers more than covering your floor, they can change the look of your room to make it look contemporary & stylish. Whatever the size We can provide the best custom size & rugs for you, choose your rug pattern, size, and border from hundreds of best quality materials, including everything from shag to pure wool.
The right rug can elevate the decor in your space, serving as the focal point of the room. Rugs can pull together the colors of the space or area. As a result, they are an essential component of any well-designed room. Custom rugs include both neutral designs and vibrant patterns, allowing you to easily discover one that suits your style and home. Solid-colored rugs feature several shades, including gray, ivory, taupe, and tan. Some features subtle accents of color, such as a colorful trim. Alternatively, you can also discover bright solid rugs in shades of navy, pink, turquoise, and more.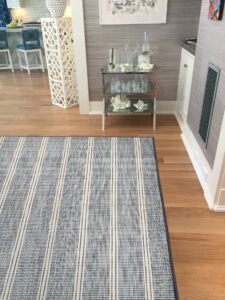 Americarpet partners with all major factories such as Stanton, Fabrica, Nourison, Radici, Masland Wools, Fibreworks, Antrin, Rosecore, Karastan, Tuftex, Couristan, Kaleen, Godfrey Hirst, Prestige, Kane, Shaw, Dixie Home, Momeni and others.
If you are looking for an exclusive and luxury custom size rug, Americarpet is your right choice, come to our showroom or visit our website and We will be happy to assist you.
Americarpet
364 NE 167 ST Miami, FL 33162
www.americarpetfloors.com / www. americarpetcommercial.com
305-945-2973 / 305-978-2973