If you love the feel of carpet but aren't sure if it's for your home, here are 5 reasons to love carpeted floors.
1.  It is comfortable.
There is no doubt that the primary reason to love carpet is how soft and comfortable it is underfoot. There is no denying that nothing is as pleasant to walk on as a carpeted floor.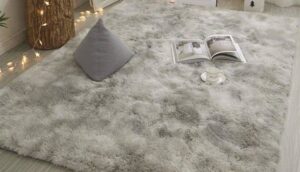 2. Makes a Design statement 
Do not think you are going to sacrifice design for comfort, with all the designer carpeting styles out there, the options for color, style, and pattern are endless!
Carpet like any other design decision should be a statement in the space. If every room has its own unique decorating style, it should also have its own unique carpet style.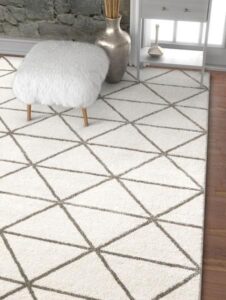 3. Works for your lifestyle 
It is not unusual to read a book or work on a project, and sprawl on the floor. For whatever reason, sometimes we prefer the floor. That makes a warm, comfortable, padding flooring a priority.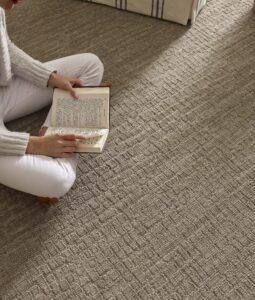 4. Keeps noise low.
When you have children or live with roommates, sometimes things can get noisy, and if you work from home, the tranquility that silence offers is even more important.
The carpet and pad beneath act much like soundproofing barriers do and helps keep the noise down. Especially between our upstairs and downstairs.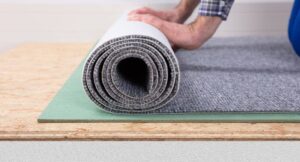 5. The carpet reduces allergens in the air.
Most people do not realize this, but carpeting helps capture more of the particles and dust mites that are circulated through the air. Once trapped, less of it is in the air and can be readily disposed of with regular cleanings, such as vacuuming.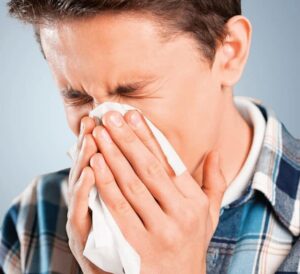 Americarpet Inc
364 NE 167 ST Miami, FL 33162
305 945 2973 / 305 978 2973
sales@americarpetfloors.com