Before you start your buying carpet journey, it is important to set your expectations. There are a wide variety of carpets for every house. Here is some question that can help you determine what carpet makes the most sense for your home:
What type of carpet do you need? Do you need something that can handle your active family or even your pets? And where will this carpet be located? These basic questions can help narrow down your carpet choices with the right style and color.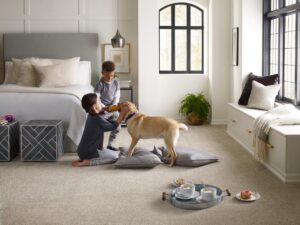 Do you have a style and color in mind? Whether you are looking for the latest carpet colors and patterns or a classic style, it is important to know what look you are going for. This will make it easier to navigate through the hundreds of styles and colors that Americarpet has for you.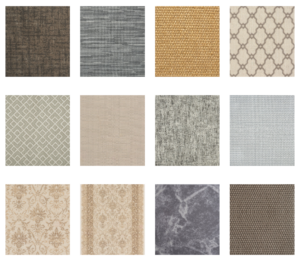 What about a carpet cushion? The right carpet cushion improves the comfort of your carpet and we have the best on the market.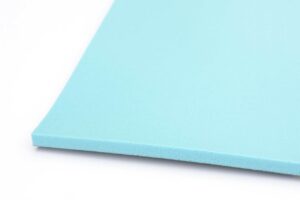 How much are you willing to spend? We recommend that your total budget include carpet, padding, and installation. At Americarpet we do it both ways, we can sell you the carpet & installed and we can sell you the best carpets and you do not have to do the installation with us, instead, we can recommend professional installation companies.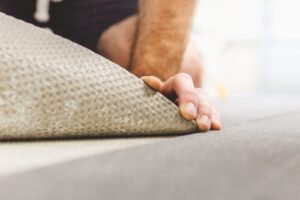 Ready to find the perfect carpet? If so, start by coming to our showroom at 364 NE 167 ST Miami, FL 33162 and we will be happy to assist you.
Americarpet
T: 305 945 2973 – 305 978 2973
www.americarpetcommercial.com – www.americarpetfloors.com