Carpet padding is a material that is placed under the carpet. It can be made from a variety of elements, such as foam, fiber, rebond, and other materials.
The padding helps to minimize the stress on your flooring, reduces noise, increases cushion and comfort for your feet.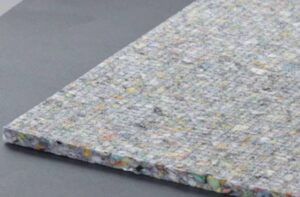 When you are deciding on a carpet padding for your home, think about your lifestyle needs and the anticipated amount of foot traffic in your space. If you are replacing the carpet in high traffic areas, such as your living room, it is best to choose a pad that is durable and can withstand heavy foot traffic.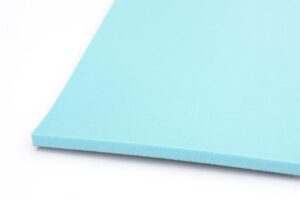 A carpet padding not only makes the actual carpet more comfortable to walk on, but it also increases the life of the carpet. In fact, a luxurious carpet will not stay that way for long without a god padding underneath.