Sisal carpet is a natural carpet fiber extracted from the spice of the Agave plant called Agave Sisalana. Sisal is an exceptionally durable carpet often used in higher-end homes.  It can be used as a wall to wall carpet, an area rug, or runner.
The look of sisal carpet & Rugs is something for which it is prized.  Sisal has a distinctive tan, beige, and creamy white color that naturally comes from the plant fibers it is made of.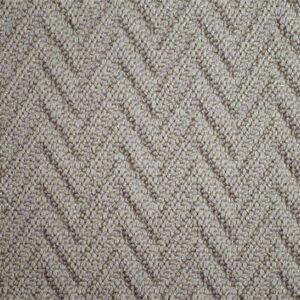 Besides its design advantage, Sisal carpet and rugs also have other good properties. Because sisal is a natural fiber carpeting material, it is non-toxic and good for people with allergies and asthma.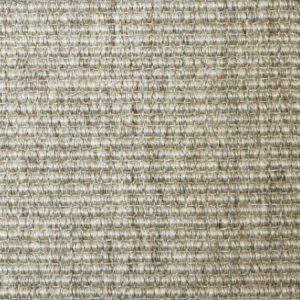 Sisal carpets and rugs are also a low maintenance rug and carpet option, with regular vacuuming you will keep your sisal carpet in good shape.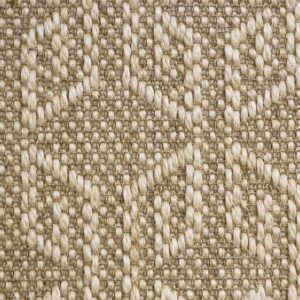 Americarpet
364 NE 167 ST Miami, FL 33162
www.americarpetfloors.com / www. americarpetcommercial.com
305-945-2973 / 305-978-2973