At Americarpet We not only have the largest selection of residential carpets in South Florida, but We also have a wide selection of hard surface floors such as Luxury Vinyl Tile (LVT), Hardwood, Porcelain Tile, Waterproof LVT & many more. We work directly with the factories and that is why We have the best prices in the market.  
Host Dry cleaning System (7 steps)
1- remove stains with spray erasing stains with a white towel.
2- spray soil removal
3- Host Dry cleaning Powder on top of the carpet
4- Host machine
Brushing cleaning powder on carpet.
5 – host machine vacuum dry powder from the carpet.
6- spray Scotchgard to maintain the carpet cleaner longer.
7- ready to use without worrying about semi-wet carpet and detergent residual on the carpet which makes carpet get dirty sooner.
Area Rug by STANTON, Style Magical / Color Beach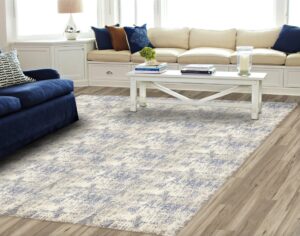 SHAW LVT, Style Basilica Plus / Color Ashland Pine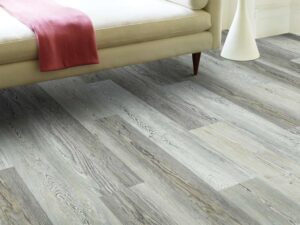 SHAW LVT, Style Paragon Mix / Color Brush Oak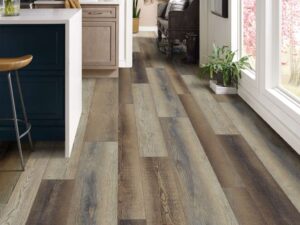 New SHAW LVT, Style Casa Plus / Color Bianco 

Anegada Collection, Residential carpet by KALEEN 

Area Rug by STANTON

Boen European Wood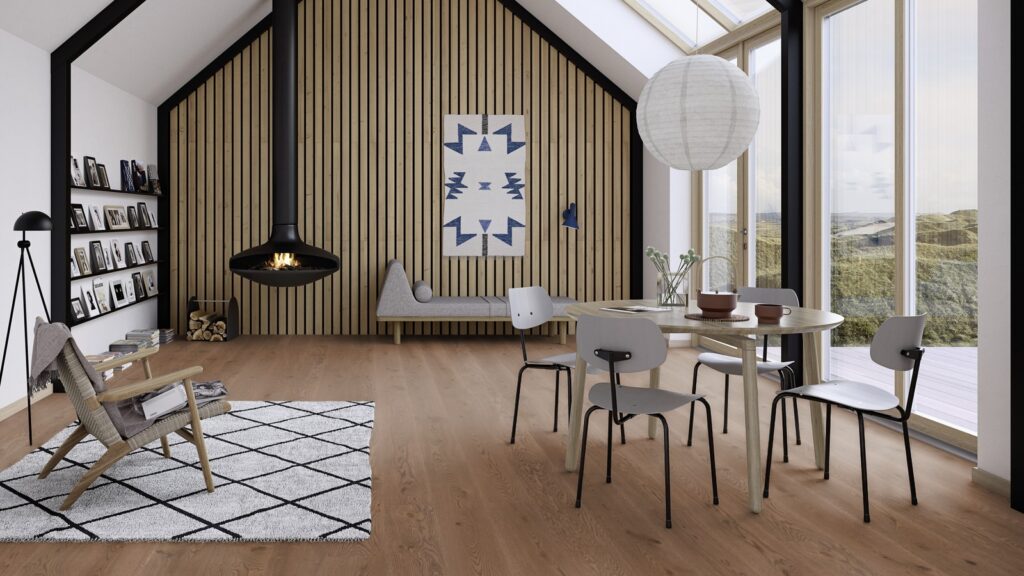 Arabella carpet By Stanton