At Americarpet we have the largest selection of luxury residential carpets in South Florida, and also a wide selection of hard surface floors such as LVT, Hardwood, Porcelain Tile, Waterproof LVT & many more. We also offer a wide variety of luxury rugs in hundreds of styles and colors.
New arrivals! Americarpet is always up to date on interior design trends, today we bring you this beautiful new style for outdoor rugs.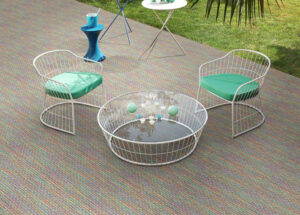 Children are the future and they deserve the best, at Americarpet We have a wide variety of beautiful and modern rugs & carpets for children's bedrooms.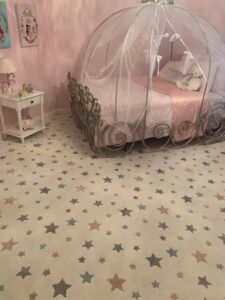 This beautiful area rug can make a difference in any space.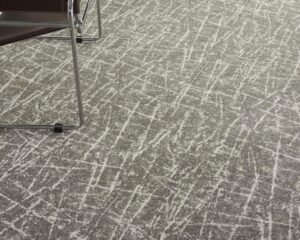 SPECIAL OFFER!!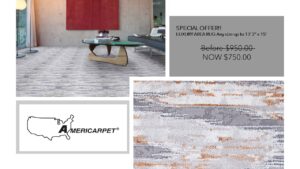 Santa Monica Collection – New rug design 

Luxurious area Rug by Stanton
High-end carpet by KALEEN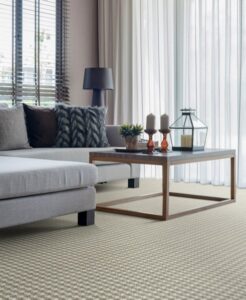 Luxurious area Rug by STANTON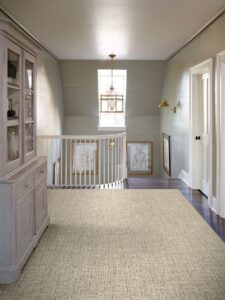 Area Rug by STANTON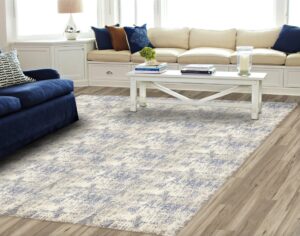 LVT by SHAW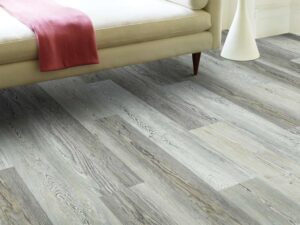 LVT by SHAW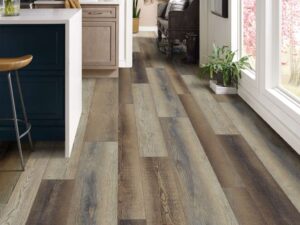 New SHAW LVT

Residential carpet by KALEEN 

Area Rug by STANTON

Boen European Wood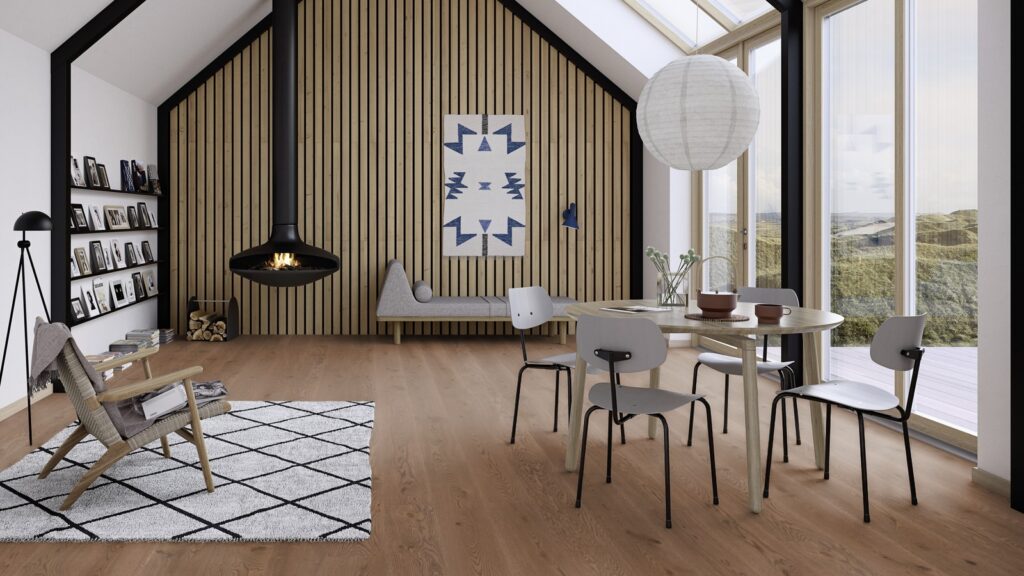 Area Rug by Stanton