Carpet
Nothing compares to the soft, luxuriously soft feeling of carpet. Carpeting provides safety and comfort for kids to play and may even reduce the risk of injury. More than 90% of today's carpet is made of synthetic fiber, nylon, polyester, triexta, or polypropylene. Although each fiber has slightly different features, they are all made basically the same way this also includes carpet made from natural fibers. With so many different colors, materials and designs accessible, it can be difficult to select the best carpet for your home.

Laminate
Laminate flooring used to look like a low-priced, plastic imitation of real hardwood flooring. Times have changed with the advance of technology of laminate flooring in the past decade, laminate flooring is now looking restored and extra realistic than ever. Now, you can have a stunning, sturdy and inexpensive new floor. While laminate flooring is normally priced at 20 to 25% less than hardwood flooring, it has many other benefits consumers should be made aware of. Laminates offer a huge selection, so you can certainly find any style or design to complement your living space.
Hardwood
Hardwood flooring is a huge investment in your home and it's key to find the perfect fit. One of the most significant primary steps in picking a hardwood floor for your home is to decide whether you need to use solid hardwood or engineered hardwood. Solid hardwood flooring is naturally 3/4" thick and suggested to be stapled or nailed down. Engineered flooring also offers additional installation choices than typical 3/4" solid hardwood. Furthermore to being able to staple or nail engineered hardwood, you may also be able to glue down or float engineered planks.
Porcelain Tile
Porcelain tile is generally prepared by the dust pressed method of porcelain clays this result in a tile that is dense and fine grained also smooth. Porcelain tiles have a much lower water absorption rate making them frost resistant or frost-proof. Glazed porcelain tiles are much harder and more wear and damage resistant than non-porcelain ceramic tiles, making them suitable for any application from light traffic to the heaviest residential and light commercial traffic.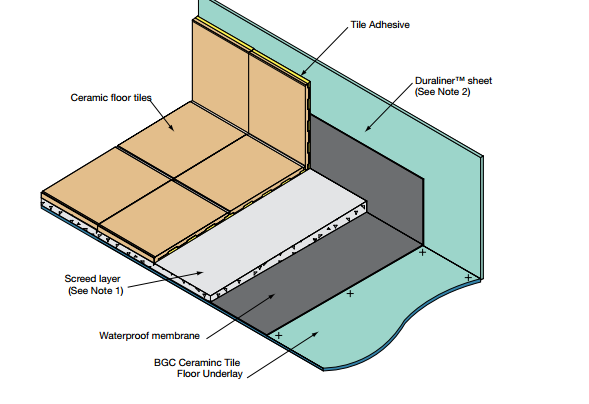 Luxury Vinyl Tile
Today's vinyl floors are manufactured using the up-to-date advances in flooring technology. The glossy, plastic-looking floors that were once prone to scratching and scuffing, now feature more matte finishes, and are far more sturdy, easy to maintain, and wear-resistant. Vinyl is one of the most multipurpose materials used in flooring. It is highly resistant to mold, mildew, and moisture, making it one of the most popular flooring options for kitchens, bathrooms and any other room exposed to moisture and spills.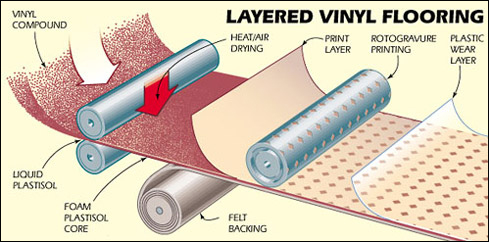 Commercial Carpet
Becoming familiar with the essentials of carpeting and how it affects you and your office environment can help you make good decisions when choosing and purchasing carpet tile for your office make sure that your purchase is the right one and will last as long as you want it to. Commercial broadloom carpet is used for hospitality, the most common commercial carpet fibers are Nylon, Polypropylene, and Olefin. The most common types of Carpet Construction are Loop, Carpet Tile, or Cut Pile. Custom mats are the perfect way to promote your company's image. Logo mats combine the benefits of a floor mat with an eye-catching design that can enhance branding and marketing efforts.

Area Rugs
Rugs come in several different fibers. There are many routes you can go when you want to purchase and consider materials for rugs. A rug's fibers can play an important role in how the rug appearance looks, how long a rug will last also how stain resistant it is. A natural fiber rug such as wool or silk, could cost you considerably more than a synthetic rug. Aside from area rugs we also sell logo rugs for businesses and hospitality.